Posted by
Ben Ang
on May 15, 2009 at 12:47 pm
One of the most inexpensive sports to pick up is running. We see people running at all times of the day. Regardless of the weather, running fanatics could still be seen everywhere. They never fail to keep up with their passion regardless of any negative situation they might encounter. The question is, why run? It's a difficult question to answer. There is a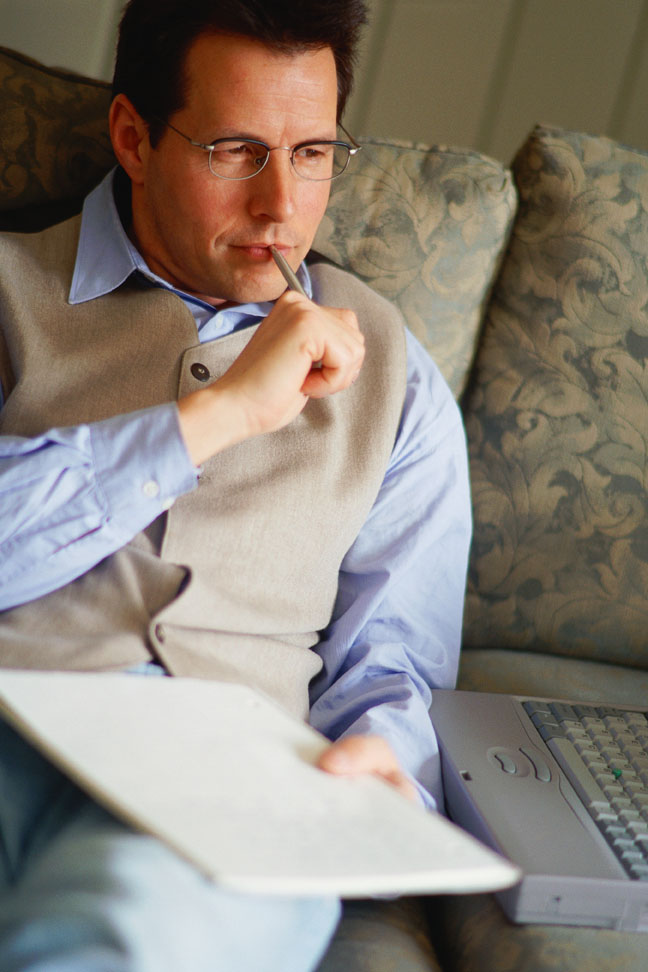 primal connection with movement and the need for an unleashing of tension after a stressful day at the workplace. Running is regarded as an outlet to release our tension by many. It aids in clearing up our minds. However, it's not about avoiding and running away from reality. It's about finding that special moment, that special space within us to calm down and think about what we truly want to achieve. It's about moving out of our comfort zones and find out what's worthwhile for our efforts. It's about taking a break and returning more refreshed and clear headed. However, i must agree that it is no mean feat to keep the motivation level high and going strong consistently. Who has the energy to think of exercise after an entire day of endless meetings, meeting deadlines for projects and proposals and not to mention about the pressure you have to withstand from your loud-mouthed bosses? It takes much more than sheer determination to keep going and not give up.
So now you head home, start to binge on junk food like burgers, french fries, tidbits or that awfully sinful chocolate bar you have been saving in your fridge for ages. You do all of this to relieve yourself of all the stress and humiliation you have suffered. Deep down at heart, your runner instincts start to remind you of your sinful indulgences and you start to feel guilty. Soon your brain starts to send signals out and you begin to think rationally. You begin to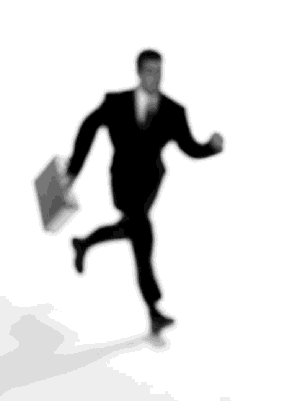 remember the awesome feeling of your muscular legs pumping with piston-like efficiency, you remember the feeling of the cold breeze blowing at you while running, suddenly the adrenaline rush to start running kicks in again. You glance at your clock and you realized that it's almost 1 a.m in the morning. You stay glued to your comfortable couch, nursing a headache and swabbing oily fingers on your pants. Suddenly, running seems like an afterthought. However, something seems to keep stirring up within you and you decided to continue on with your running. Taking a deep breathe, you said to yourself, "What the heck, who says you can't head out for a short 30 minute jaunt now?"
We all experienced these moments of extreme stress, fatigue, laziness…etc All these are just mental hurdles that become your greatest barriers when you finally decided to do something you have passion for. It becomes more significant when it comes to exercising, but do make a mental note of this deep down your heart, "there is always a next time and tomorrow never comes", do not allow distractions to affect you, just do it. There will always be a fight within you between the angel and devil. One will be telling you to do it, the other will be the one telling you not to do it. When it comes to running, focus on making it a reality and you will be able to turn a deaf ear on the little devil within you.

Category:
Health & Fitness

Tags:
mental barrier
,
mental obstacles
,
running preparations
,
running psychology